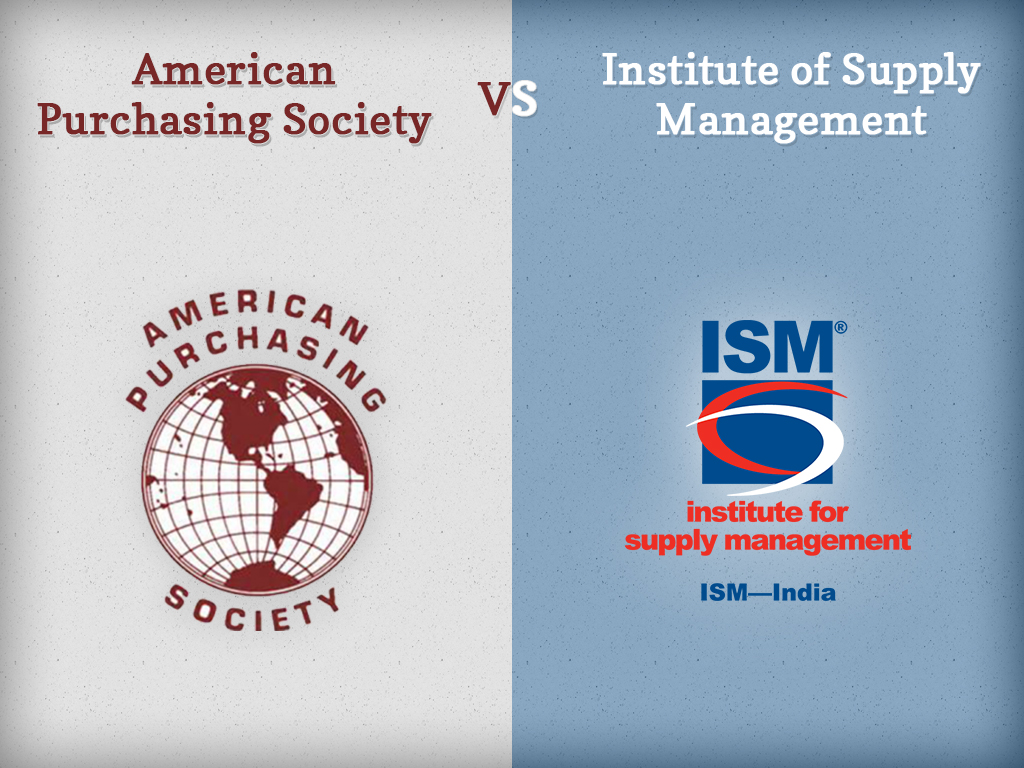 Certification by the American Purchasing Society is available to workers in the purchasing industry whose companies belong to the American Purchasing Society as well as companies that are not members of this organization but whose workers are seeking certification. The American Purchasing Society requires that certification applicants must have three years of experience in purchasing or a college degree and two years of purchasing experience. Applicants must also have references from suppliers as evidence of the applicants' work experience in this industry. The American Purchasing Society also requires that applicants take courses and pass an examination. Applicants who already received the Certified Purchasing Professional title can go on and seek certification as a Certified Professional Purchasing Consultant (CPPC) or as a Certified Professional in Supply Management (CPSM). Once you receive the certification you'll have to renew it every five years.
The Institute for Supply Management offers the following certifications; Certified Professional in Supply Management (CPSM), Certified Professional in Supplier Diversity (CPSD) and Certified Purchasing Manager (CPM). In order to become certified by the Institute of Supply Manager for the title of CPSM, you'll need three years of purchasing experience and a business-related bachelor's degree. You'll also have to take three CPSM exams. The Certified Professional in Supplier Diversity is a certification for purchasing managers who specialize in bringing diverse suppliers to companies. Applicants for CPSD certification must pass the CPSD exam and have five years of work experience.

Here is a comparison of these two programs. The American Purchasing has a relevant and diverse list of courses. For example, the American Purchasing Society offers a course in Green Purchasing and Sustainability, which discusses the issue of finding suppliers who value sustainable business practices. The Institute of Supply Management offers the Certified Professional in Supplier Diversity, which is good for purchasing managers who want to focus on bringing diversity to the company's purchasing practices.
In conclusion, both certification programs offer high quality courses and both programs allow you to take courses online, which makes the certification process flexible. Both certification programs are also affordable as they both offer discounts to their members although non-members may pay a higher cost for the certification. Finally, these programs offer around-the-clock technical support.
May 31, 2012
BY Bellwether