Since 1985
- Trusted & Proven by 1000's of Customers
Backed by Our
Money Back Guarantee
Make Procurement
Effortless
Affordable
Transparent
Eliminate phone calls, emails, spreadsheets & verbal approvals. Take control of your procurement and inventory processes right away!
Easy To Use & Intuitive Software:
Gain control over spending
Single platform for purchasing & inventory
We take care of the onboarding, set up & customizing
Get a demo to see how Bellwether can fix your unique procurement problems and help save costs.
Fill Out the Form for a Personalized Demo
Some of Our Valued Customers
Consistently Rated the Best For 36 Years
Capterra
Customer Service 4.9/5 ★★★★★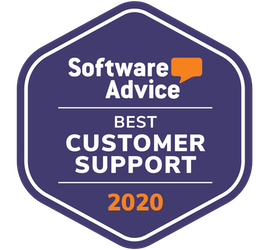 Software Advice
Value for Money 5/5 ★★★★★
Customer Support 5/5 ★★★★★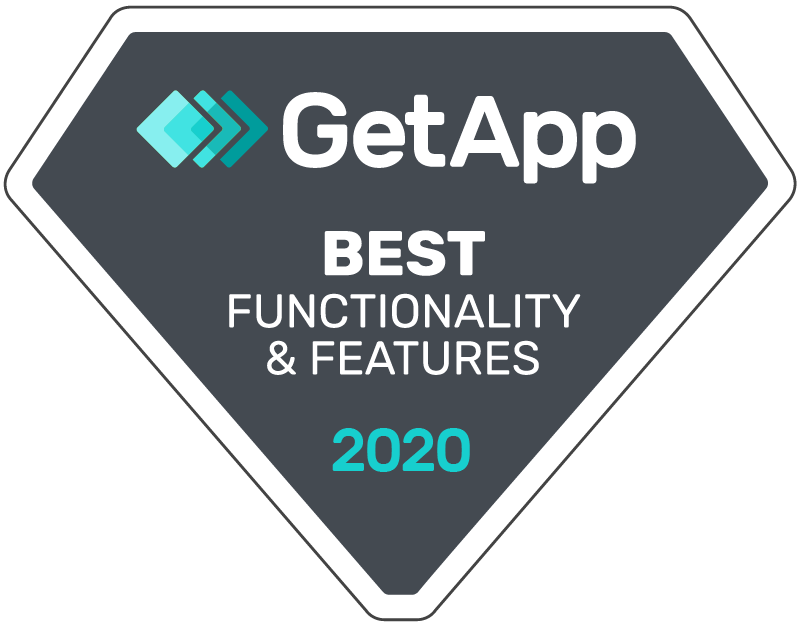 GetApp
Value for Money 5/5 ★★★★★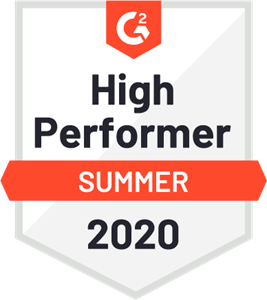 G2
Customer Service 9.4/10 ★★★★★
Ease of Setup 8.9/10 ★★★★
100% Money-Back Guarantee
Give your team the best on-the-go procurement platform to drive your business forward at the office or remotely.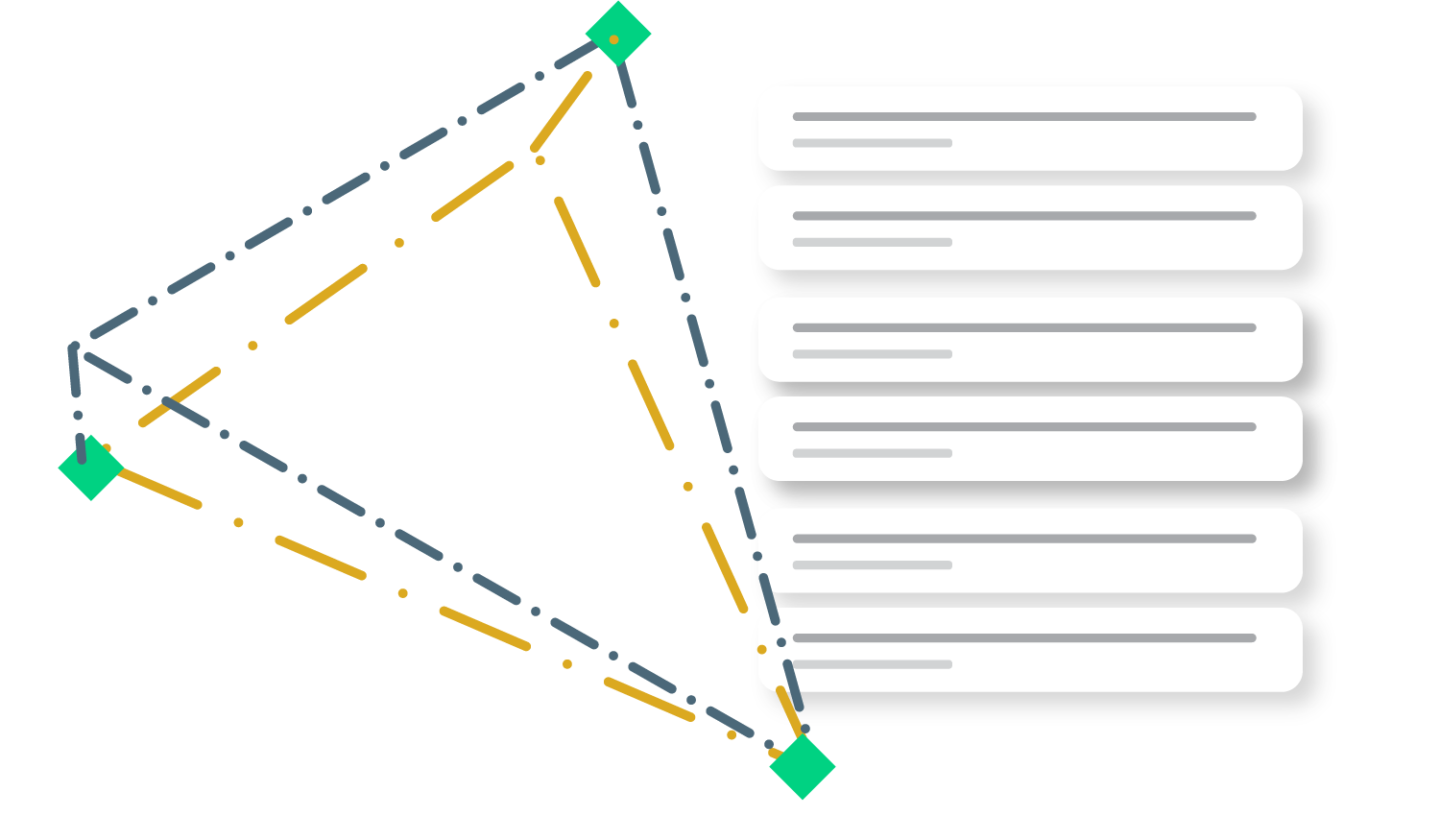 End-to-End Procurement & Inventory Management
Bellwether's web-based (Cloud) purchasing software solution offers significant flexibility and customization for your specific needs.
Ready to Go in Just 5 Minutes!
A 5-10 minute demonstration of the application is the only thing your implementation team may need to be fully functional.
A Global Company with Local Values
Bellwether Software is a personalized solution. Every configuration is unique so we do not have a one-size fits all price.
What Our Clients Say About Us
Testimonials from over 1000+ customers, spanning 35 years of quality customer service and experienced product design.

"We were unable to efficiently track our inventory across multiple site locations as closely as we would like. The single Bellwether procurement and inventory management software solved our needs perfectly."
Ann Yates, Purchasing Manager
Mainstream Fiber Networks
Over $1200 a month saved by introducing a single procurement and inventory system.
A unified platform across multiple locations saving 100s of man hours.
Now tracking 1000 items and 600+ unique part numbers.
Bellwether has eliminated the paper in purchasing and allowed us to go from decentralized out of control purchasing to centralized purchasing and invoice processing. This has reduced cost and provided us with a clear picture of accruals.

Ben Belflower
Reporting & Analysis Manager, Aramark
The big difference with Bellwether software is that it's written by people that were in purchasing. The team were hands-on and get how it works.
Carol Meador
Lexington Health Network
Watching vendors used to be impossible. Now, it is easy. Bellwether Purchasing Software can easily manage all the data flow, which frees up managers' time to look for competitive vendors.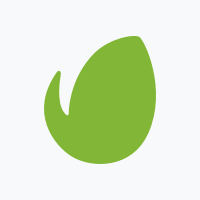 Michael Allen
Allen Management
We love Bellwether Purchasing Software– not only for the benefits of the software but also because the technical staff is outstanding. Whenever I have a question or problem, they are there. The customer service is excellent!
The Bellwether program has been very dependable and has many options to suit our business. This is easy for users to learn and the best program for the money. Support is great, and people are wonderful, and it is a great company to do business with.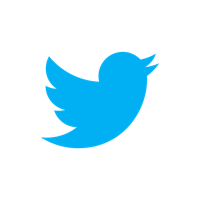 With Bellwether Purchasing Software, ordering is so easy- it only takes a about one minute to place the order, which is a big benefit compared to normal ordering where we have to fill the PO, ask for prices, etc. I really love Bellwether Purchasing Software!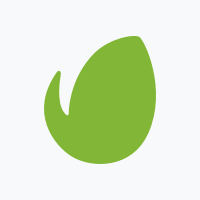 Shrirang K
Discerna Pharmaceuticals
Take a Quick Tour of Bellwether
Professional - BPM
Contact Us
for a free quote
Punch Out & eCatalog capabilities
Synchronization with QuickBooks
Enterprise - ePMX
Contact Us
for a free quote
Software Integrations including Quickbooks, Intacct, Sage, and more...
Personalization & custom development to suit your business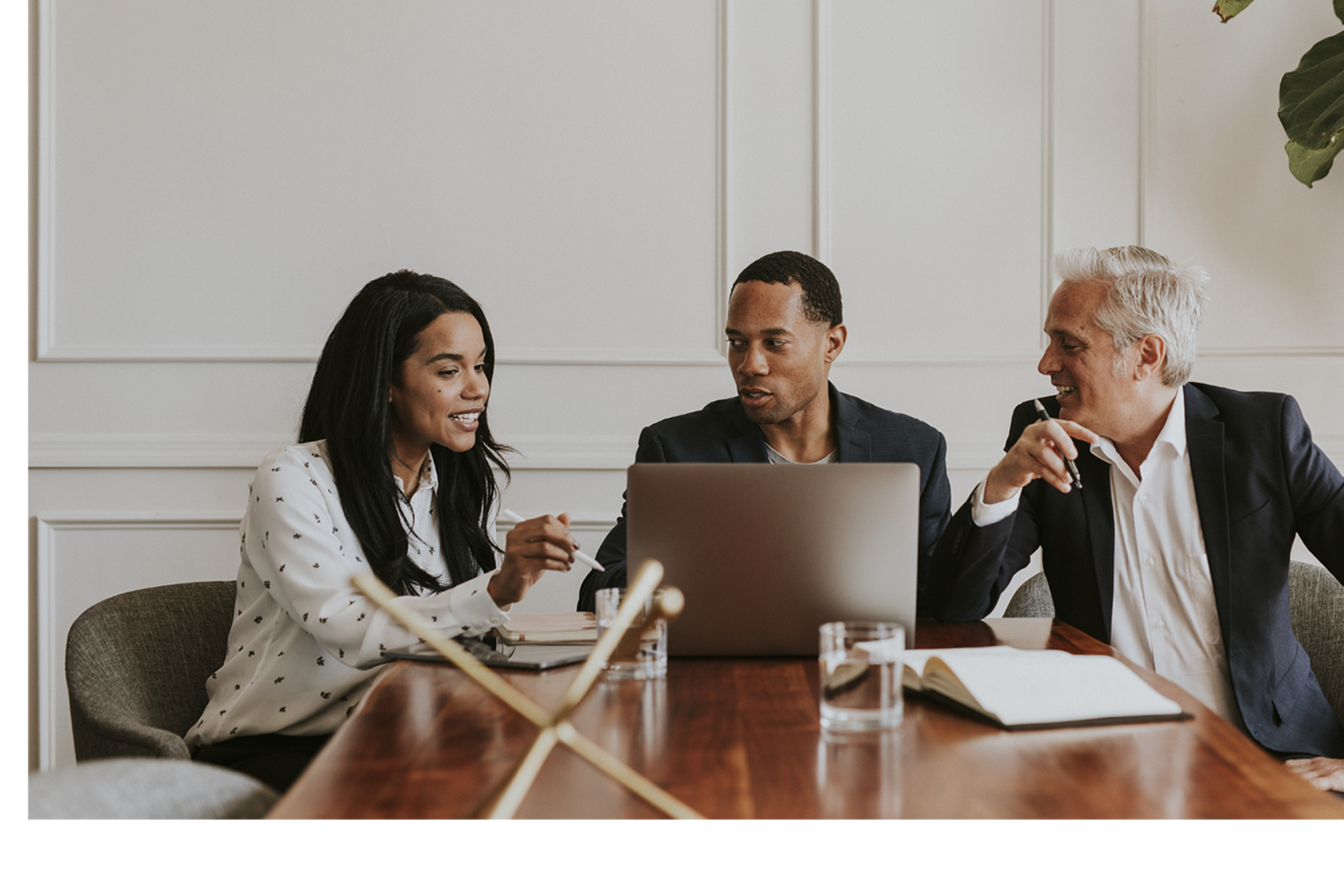 Unlimited Users - Anytime, Anywhere.
Increase spend controls and prevent rogue spending
Move to a centralized workflow and away from manual, paper and uncontrolled workflows
Arrange a Demo