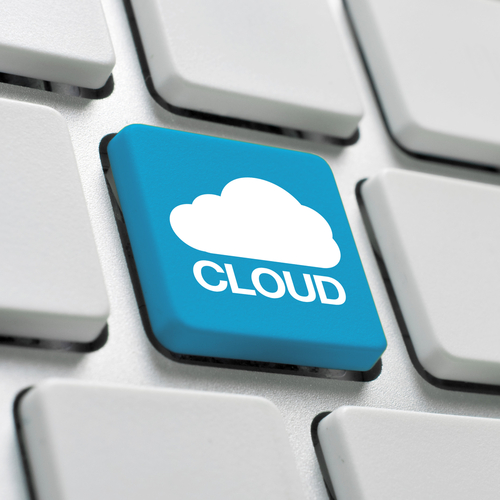 It will always be difficult to manage purchase requests made by employees in the event that a company is using a paper based system or even an outdated computer system. That goes a long way in underlining how important it is to utilize modern purchase order systems. If your company has not been using them to make purchases, now is the time you started integrating a cloud purchase order system into your business processes. There are many ways through which purchase orders are integrated with a business and you should consider at least one for your company. You will come to embrace its benefits in the long-run.
Paper based requisitions can be an avenue for corruption. However, the company will stand no chance of losing money if there are purchase orders in place that need to be approved through one or more levels of management and have balances to check and audit. To make it even more effective, you should consider cloud computing for accuracy in all requisitions. A business that embraces this will have better control of their spend.
Budgeting becomes far easier and much more accurate when utilizing the cloud based purchasing software. This comes in handy when planning out total spending for the company. The purchase orders will make it possible to track down how that money was spent, give accurate and up-to-the-minute reports to measure how well you are adhering to your budget and if changes need to be considered.
In addition, rules can be put in place to help ensure all department heads adhere to the budget. For example, automatic approvals for requisitions that fall within a predetermined budget or even a certain dollar amount that will trigger a 2nd or 3rd level of approvals before converting to a PO. A cloud purchase order system will also make it easier to combine requests from different departments or locations into a single purchase order allowing for volume discounts. .
In summary, by integrating a cloud purchase order systems into your business you will have greater control over how employee requisitions are made. All records on what has been spent in buying what will be well documented for accountability purposes, budgeting, and management.
Above all, there is good planning which touches on finances which is a key pillar to the success of any business.
You can have purchase orders integrated to a business in many ways and a cloud purchase order system will be an ideal platform for achieving that. The use of e-requisition software is more of a mandatory requirement for companies these days considering the fact that modern technology is taking root very fast. Consider Bellwether Purchasing Software and take a look at our free live demo when you are researching software. Our purchasing software does all of the above and more. Contact us today to learn more.
March 3, 2015
BY Bellwether