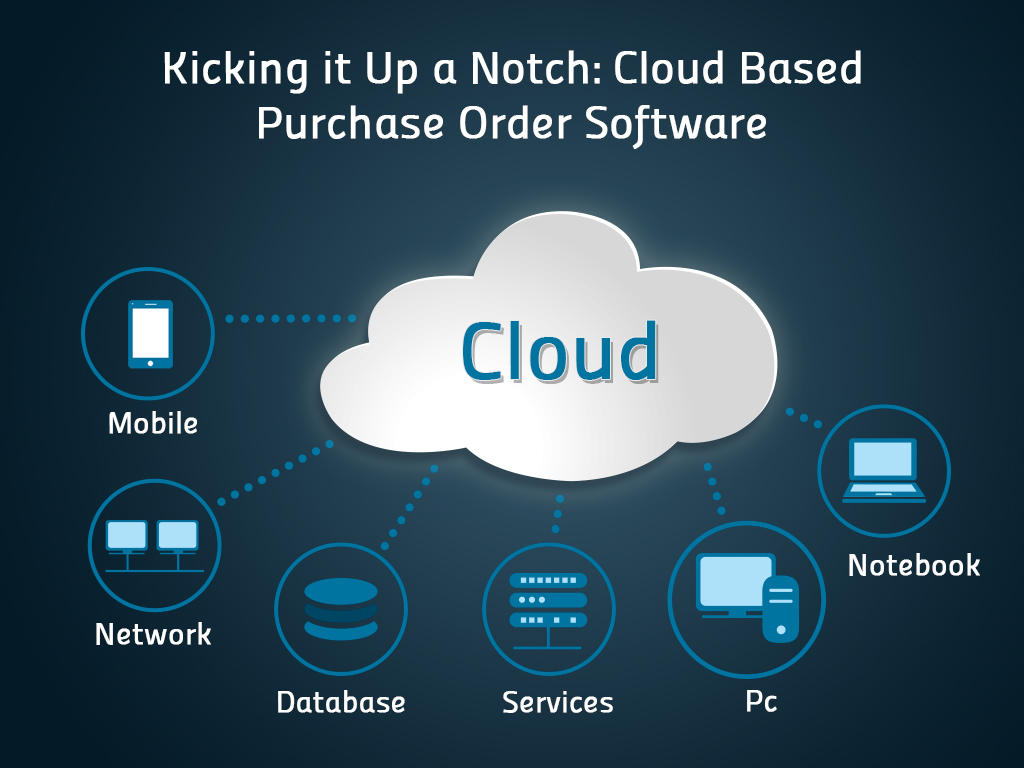 About Purchasing Software:
Nowadays cloud based purchasing software is available to make your official business work easy and convenient by controlling various corporate factors like spend analysis, streamline purchasing, automation of manual processes, etc. This cloud based purchasing software is also sometimes known as e-procurement software. It is a highly user friendly and affordable tool that can be easily incorporated by organizations to increase their work efficiency and save money on extra spending.  The e-procurement software is capable of following:
It can help you to automate all your time taking manual processes.
It puts a stop to over spending or unnecessary/unauthorized spending
Helps in spend analysis.
Additional IT support is not needed.
Overall expenditure is very elegantly controlled and managed.
Why is it better than Traditional Purchasing Software?
The benefits of using cloud based purchasing software over traditional purchasing software are as follows:
When you are using the cloud based e-procurement software it reduces chances of possible risks by enabling close monitoring and control of present supplies, order placement, delivery tracking, etc.
No additional IT support is needed. It can be easily implemented in a few days depending upon the number of modules requested by you. Then the selected staff can be easily trained in just a few days. It is an extremely user friendly software so using it won't be an issue. The installation of this e-procurement software does not require any extra expenses in terms of infrastructure.
Order placement and purchasing becomes a whole lot easier when you are using cloud based purchasing software. This is because all the modules are well integrated with the current system. Traditional software systems are hard to customize and are costly to do so but cloud based systems can be very easily customized according to the needs of the user.
Cloud based purchasing software systems, as compared to traditional purchasing software systems, is economical and does not require any major capital investment.
If you are using purchasing software which is cloud based it is accessible from any mobile device or tablet with Internet access.
Ordering and delivery tracking can be carried out effectively and efficiently when you are using cloud based purchasing software.
It helps in improved communication and interaction between the customer and the vendors.
This is why if you are still using traditional purchasing software you should consider kicking things up a notch and upgrading to a cloud-based platform.
October 24, 2013
BY Bellwether