<![endif]-->
/images/white-arrow.png" width="39" height="22" alt=" ">

/images/white-arrow.png" width="39" height="22" alt=" ">
Get Free BPMNow Purchasing Software
The free software includes Requisition, Approval, Purchasing, & Receiving
Fully self-serve setup & training
Get Started within an hour
Easily upgradable to include more features as you need
Fill out the form to receive detailed setup instructions & take the first setup to control your spending!
Start Your Free Trial Today!
Some of Our Valued Customers
Consistently Rated the Best for 36 Years
Capterra
Customer Service 4.9/5 ★★★★★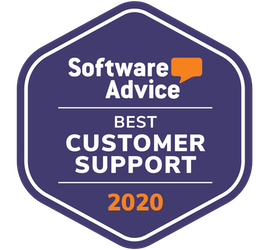 Software Advice
Value for Money 5/5 ★★★★★
Customer Support 5/5 ★★★★★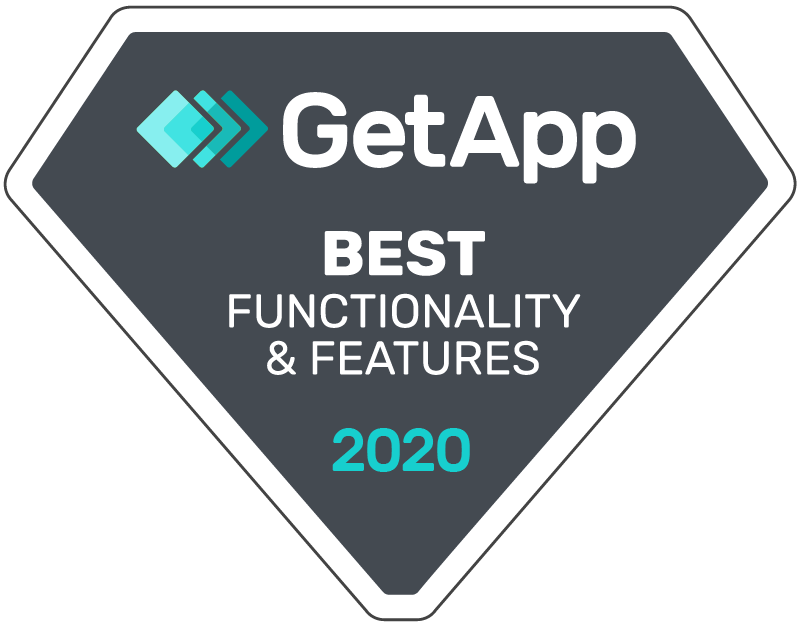 GetApp
Value for Money 5/5 ★★★★★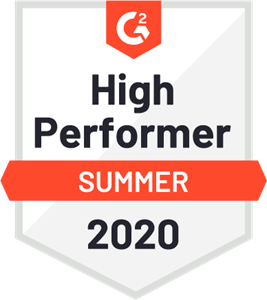 G2
Customer Service 9.4/10 ★★★★★
Ease of Setup 8.9/10 ★★★★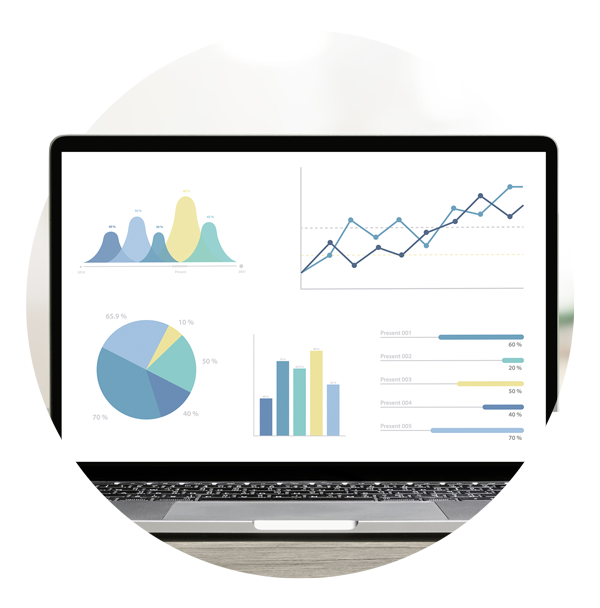 New to Procurement? Download Our Free Essential Buyer's Guide
Which includes some of the key questions to ask before choosing a new procurement platform, a strategic guide, and an interactive ROI calculator, prepared by Bellwether's industry experts.
Purchasing Software That Grows With You
Start with the essential tools and upgrade as you grow, or hit the ground running with our enterprise package. Don't see a package the fits your needs? Let us know and we will find a personalized plan that fits your requirements – and saves you money.
Professional - BPM
Contact Us
for a free quote
Punch Out & eCatalog capabilities
Synchronization with QuickBooks
Enterprise - ePMX
Contact Us
for a free quote
Software Integrations including Quickbooks, Intacct, Sage, and more...
Personalization & custom development to suit your business
Real-Time Integrations
Bellwether integrates with the most widely used and trusted leading ERP solutions such as QuickBooks Desktop and Online, Intacct, Sage, Microsoft Dynamics, JDE, Oracle and many more. They seamlessly communicate with your accounting system in real-time to dramatically cut manual work and speed up your entire procurement process.