Since 1985
- Procurement Software Trusted & Proven by 1000's of Customers Backed by Our
Money Back Guarantee
The Procurement Software You Need To Save Time & Costs
Take control of your procurement and inventory processes today!
Gain Control Over Spending
Onboarding, Setup, & Customization is on us.
Get A Demo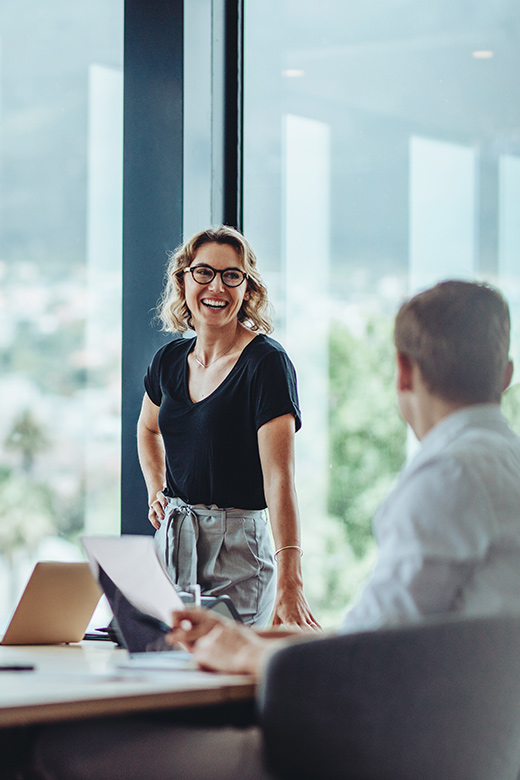 1000 + Companies… and Counting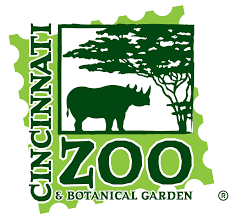 Rated the Best for 35+ Years
Capterra
Customer Service 4.9/5 ★★★★★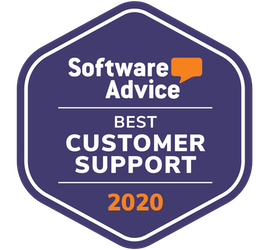 Software Advice
Value for Money 5/5 ★★★★★
Customer Support 5/5 ★★★★★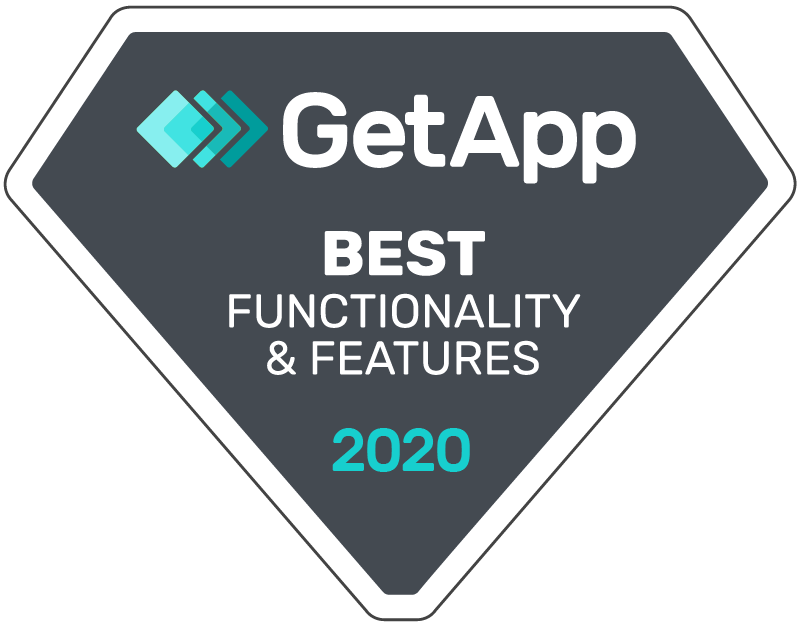 GetApp
Value for Money 5/5 ★★★★★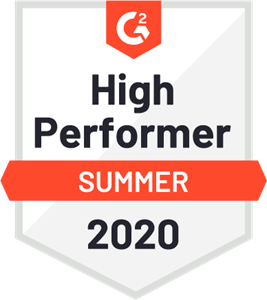 G2
Customer Service 9.4/10 ★★★★★
Ease of Setup 8.9/10 ★★★★
Seamless Cloud Based Procurement Solution
All The Tools Your Team Need, In One Easy Package
Inventory & Asset Manager
Track & Report on Spending
Essential Procurement Management Tools
Analyze Trends, Track Supplier Contract, and Manage Budgets
Automated Visualizations & Budget Alerts
Spend Analytics and Reporting
Real-Time Integrations
The Comprehensive Procurement Solution
Integrated with leading ERP Solutions
Seamlessly Communicate with Accounting System in Real-Time
Integrations Include: QuickBooks Desktop and Online, Sage Intacct, Microsoft Dynamics, JDE, Oracle, & More
Why 1000s of Companies Trust Bellwether
The software pays for itself right away – about three months for us. It cut our purchasing cycle time in half. We wouldn't be without it.
Joe Tardi
Cole Taylor Bank
Our department can now do twice the work in half the time. Bellwether has saved us thousands of dollars in administrative costs and bargaining clout. That's money that goes straight to the bottom line.
Terry LaRock
Silicon Valley Bank
The reports that Bellwether provides for inventory, receiving and purchasing are invaluable tools, like the PO status report. Anyone looking to save time, paper and labor should invest in Bellwether Purchasing Software. Tower has been a customer for over 20 years.
Kathi Weldon
Tower Federal Credit Union
We moved from the application server based PMX software to Bellwether Purchasing Software recently. The hosted solution has had a great impact on the amount of time our Technology department has spent on support of this application. A great move and suggested for anyone who needs to lessen the internal support burden.
Adam Rozek
State Employees Federal Credit Union (SEFCU)
Ordering is so easy - it takes under a minute to place the order, which is a big benefit compared to normal ordering where we have to fill the PO, ask for prices, etc. I really love Bellwether Purchasing Software!
Shrirang K
Discerna Pharmaceuticals
Employees cannot simply buy what they want. Now they are more informed. We have tools. We have better contract compliance, and we know what we spend. Bellwether Purchasing Software is a small investment, considering the ROI. A small financial investment upfront pays for itself many times over in the long run.
Louis Nicolosi
St. Anns Community
All The Tools Your Team Needs, In One Easy Package
Automated PO Process
Create Purchase Orders in seconds, with automated paperless solutions.
Automated Requisition
Make better informed business decisions, in a fraction of the time.
Auto 3-Way Matching
Three-way matching of purchase orders with invoices and purchase requisitions.
Inventory & Asset Manager
Track all your location and items with just a few clicks.
Pre-Purchase Approvals
Take control of your spending to improve your bottom line.
Spend Analytics & Reporting
Get complete oversight with interactive reports, trends, and full tracking.
About 100% Money-Back Guarantee
Give your team the best on-the-go procurement platform to drive your business forward at the office or remotely.
Ready to Make Procurement Effortless? Tour the software to see how Bellwether can improve your workflow.