Since 1985
- Trusted & Proven by 1000's of Customers
Backed by Our
Money Back Guarantee
The Purchasing Software You Need To Save Time & Costs
Take control of your procurement and inventory processes today!
Gain Control Over Spending
Onboarding, Setup, & Customization is on us.
Some of Our Valued Customers
Consistently Rated the Best for 36 Years
Capterra
Customer Service 4.9/5 ★★★★★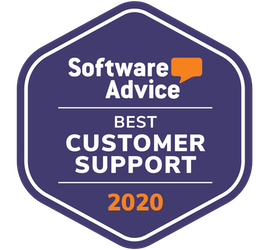 Software Advice
Value for Money 5/5 ★★★★★
Customer Support 5/5 ★★★★★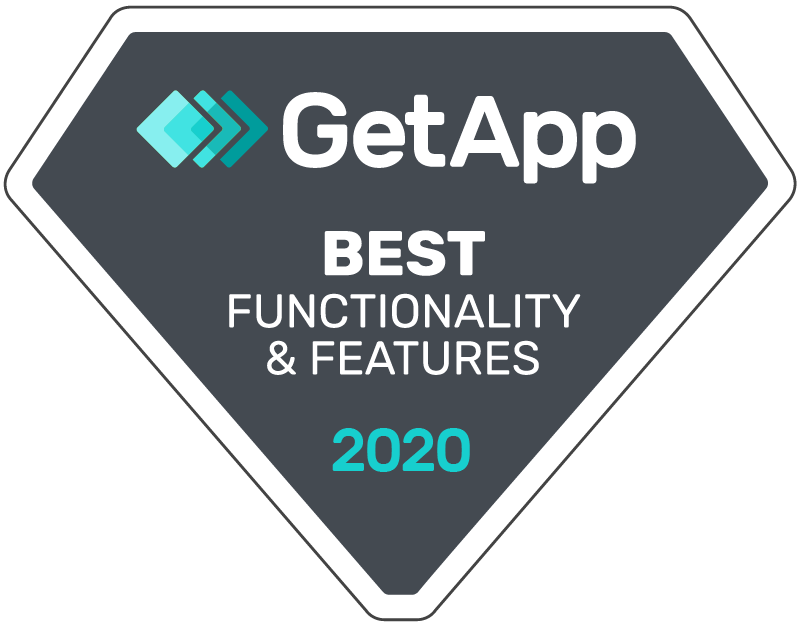 GetApp
Value for Money 5/5 ★★★★★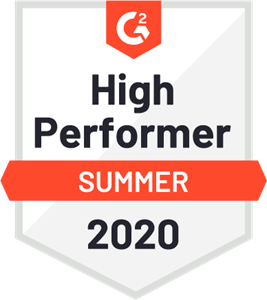 G2
Customer Service 9.4/10 ★★★★★
Ease of Setup 8.9/10 ★★★★
100% Money-Back Guarantee
Give your team the best on-the-go procurement platform to drive your business forward at the office or remotely.
End-to-End Procurement & Inventory Management
Bellwether's web-based (Cloud) purchasing software solution offers significant flexibility and customization for your specific needs.
Ready to Go in Just 5 Minutes!
A 5-10 minute demonstration of the application is the only thing your implementation team may need to be fully functional.
A Global Company with Local Values
Bellwether Software is a personalized solution. Every configuration is unique so we do not have a one-size fits all price.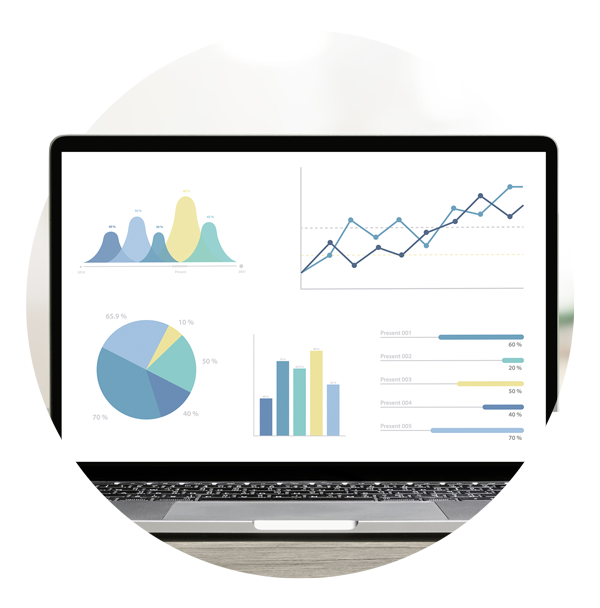 New to Procurement? Download our Free Essential Buyer's Guide
Which includes some of the key questions to ask before choosing a new procurement platform, a strategic guide, and an interactive ROI calculator, prepared by Bellwether's industry experts.
Take a Quick Tour of Bellwether
1000+ Satisfied Customers Over 35+ Years
We've catered to tens of industries, and from small businesses to huge enterprises, but our passion to meet and exceed customer expectations remains the same.
The software pays for itself right away – about three months for us. It cut our purchasing cycle time in half. We wouldn't be without it.
Joe Tardi
Cole Taylor Bank
The reports that Bellwether provides for inventory, receiving and purchasing are invaluable tools, like the PO status report. Anyone looking to save time, paper and labor should invest in Bellwether Purchasing Software. Tower has been a customer for over 20 years.
Kathi Weldon
Tower Federal Credit Union
Our department can now do twice the work in half the time. Bellwether has saved us thousands of dollars in administrative costs and bargaining clout. That's money that goes straight to the bottom line.
Terry LaRock
Silicon Valley Bank
We moved from the application server based PMX software to Bellwether Purchasing Software recently. The hosted solution has had a great impact on the amount of time our Technology department has spent on support of this application. A great move and suggested for anyone who needs to lessen the internal support burden.
Adam Rozek
State Employees Federal Credit Union (SEFCU)
Ordering is so easy - it takes under a minute to place the order, which is a big benefit compared to normal ordering where we have to fill the PO, ask for prices, etc. I really love Bellwether Purchasing Software!
Shrirang K
Discerna Pharmaceuticals
It's created by people that were in purchasing, they were hands on, and get how it works.
Carol Meador
Lexington Health Network
Employees cannot simply buy what they want. Now they are more informed. We have tools. We have better contract compliance, and we know what we spend. Bellwether Purchasing Software is a small investment, considering the ROI. A small financial investment upfront pays for itself many times over in the long run.
Louis Nicolosi
St. Anns Community
Bellwether has increased our productivity and given us greater flexibility with writing purchase orders and preparing RFQs.
Adrian Domek
Natgun Tank Corporation
The cloud hosted access by Bellwether always ensures us that our data is backed up and the support in this area is fast and resolves any issues promptly. Love Bellwether Purchasing Software.
Deborah Dupree
Precon Tank Corporation
Has made the approval process easier by automatically forwarding on to the next approver and providing notifications when a req is approved. Saves time by not having to constantly check to see if your req is approved.
Kevin Kendall
CTS
Bellwether Purchasing Software has simplified our purchasing program.
Paul Walsh
MA Dept of Public Health
We chose Bellwether Purchasing Software because of its ease of use and its affordability.
Michelle E
City of Seward
Bellwether Purchasing Software has streamlined our requisition system and helped in eliminating unnecessary steps in filling supply orders.
Frank Petrillo
The Denver Post
Currently, we have about 200 employees that use the Bellwether system, so the higher-octane version of Bellwether will allow us to process large amounts of data in a more efficient and timely manner.
Richard Karstensen
Detroit Newspapers
Bellwether Purchasing Software has made our purchasing process more fluent and flexible. Submitting requisitions has never been easier!
Gage P
Eastern Idaho Technical College
With two campuses and state laws requiring procedures for purchasing, Bellwether Purchasing Software has made my life easier.
Denise White
Benton County School of the Arts
Being from a small university, Bellwether Purchasing Software is priced right for a small budget, but with the feel of a high-priced system. The modules have more check-offs to avoid double entries than other bigger packages.
William Agosta
St. Francis University
Purchasing Software That Grows With You
Start with the essential tools and upgrade as you grow, or hit the ground running with our enterprise package. Don't see a package the fits your needs? Let us know and we will find a personalized plan that fits your requirements – and saves you money.
Professional - BPM
Contact Us
for a free quote
Punch Out & eCatalog capabilities
Synchronization with QuickBooks
Enterprise - ePMX
Contact Us
for a free quote
Software Integrations including Quickbooks, Intacct, Sage, and more...
Personalization & custom development to suit your business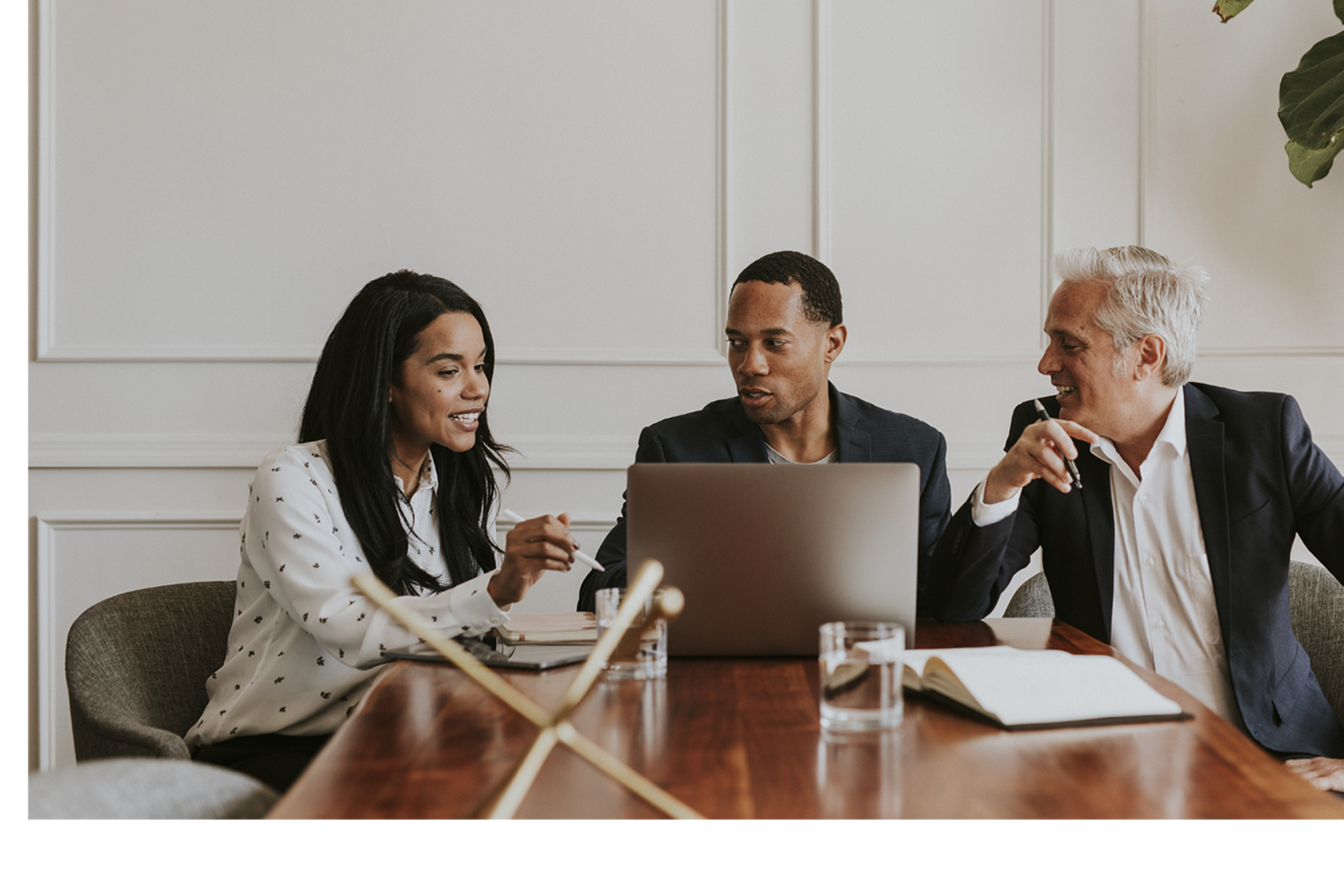 Unlimited Users - Anytime, Anywhere.
Increase spend controls and prevent rogue spending
Move to a centralized workflow and away from manual, paper and uncontrolled workflows
Arrange a Demo