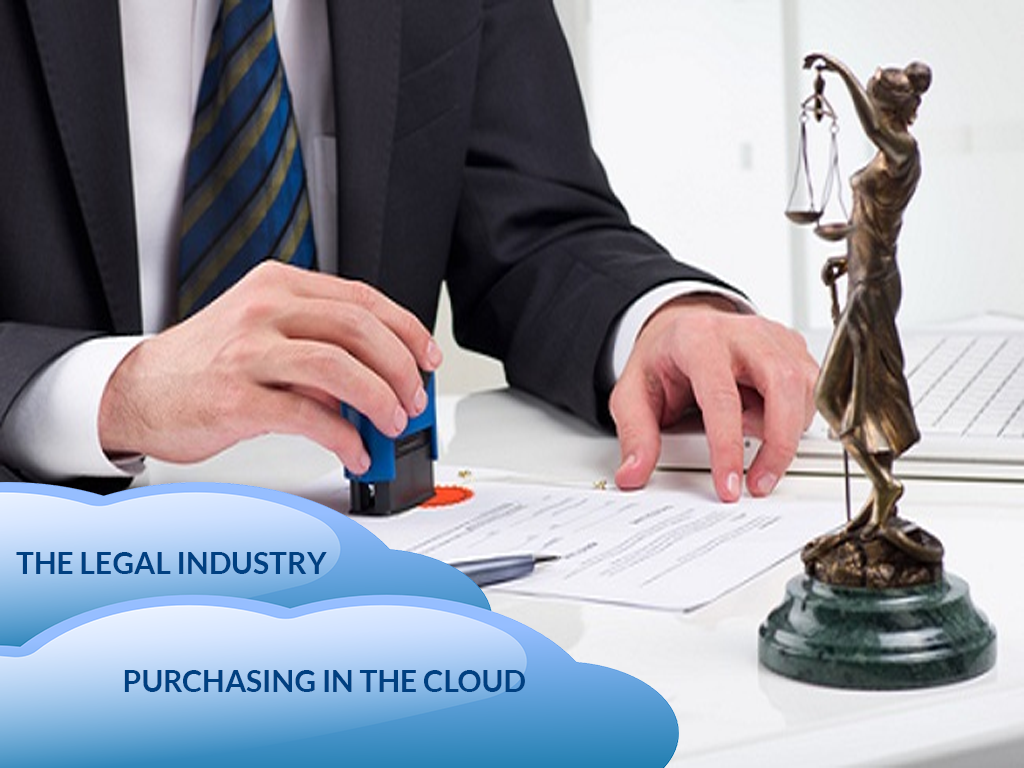 Purchasing in the cloud came into being until after a few decades after the invention of the internet in the 50's. This industry has been around for about 30 years but has recently gained popularity in the early 2000's converting the traditional and tedious task of procurement for numerous businesses to one that is more convenient. Although nearly every industry can benefit, we want to take a closer look at the legal industry and how it can benefit from procure-to-pay services.
The legal industry can be very tedious with the amount of paperwork involved in all aspects. The business of law encompasses the entire list of activities of life; Trade, commerce, finance and transportation are to name a few. The whole sphere of social interaction is included. Its services generate mounds of paper and utilize several pieces of equipment, machinery, and stock of other office supplies. Maintaining control of the supply-chain while caring for clients is not an easy chore.
The time honored method of researching and acquiring items necessary to continue running a business has proven itself to be tiresome, but someone has to do it. The company's operations depend on a task as vital as this. That's why law firms have allotted procurement departments to attend to this task. In doing so, many departments adopt the conventional approach in going about their task. They research (lawyers are good at research right!), order and purchase using many forms. This method requires a lot of time to execute and process. Confusion and inconsistencies are common problems encountered using the conventional method.
This complicated method can easily be overcome by opting to use a purchase-to-pay service, an option that is often overlooked or relegated to the "back burner" by many business owners. Imagine this; traditional procurement methodologies include creating a procurement department that does multiple tasks to attend to their job. This entails hiring a lot of personnel for different activities such as communication, administration, maintenance and reception of goods. Whereas procure-to-pay software  only employs the users of the service. Communication mediums and reception of goods are necessary but maintenance of complex software and machinery can be eliminated.
Taking this a step further, although purchasing software is a huge advantage over a conventional paper method, cloud-based software is light years ahead of this. Instead of investing in purchasing software that must be installed on your business network, maintained, updated, and interfaced with IT personnel, cloud-based Software is maintained on the vendor's server making updates seamless. Purchasing in the cloud automates all the processes involved in procurement. From ordering to transaction handling and creation of charts and graphs for presentation, you name it. Purchase-to-pay services allow its users to go through all the processes of procurement on virtually any device with access to the Internet. The best part is that you don't need IT specialized personnel to operate it. It can be easily understood by anyone and purchase-to-pay service software is very user-friendly. The idea of purchasing in the cloud sells itself by eliminating transaction costs by minimizing human error. These factors make it an essential part of elevating your success in the legal industry.
April 3, 2012
BY Bellwether