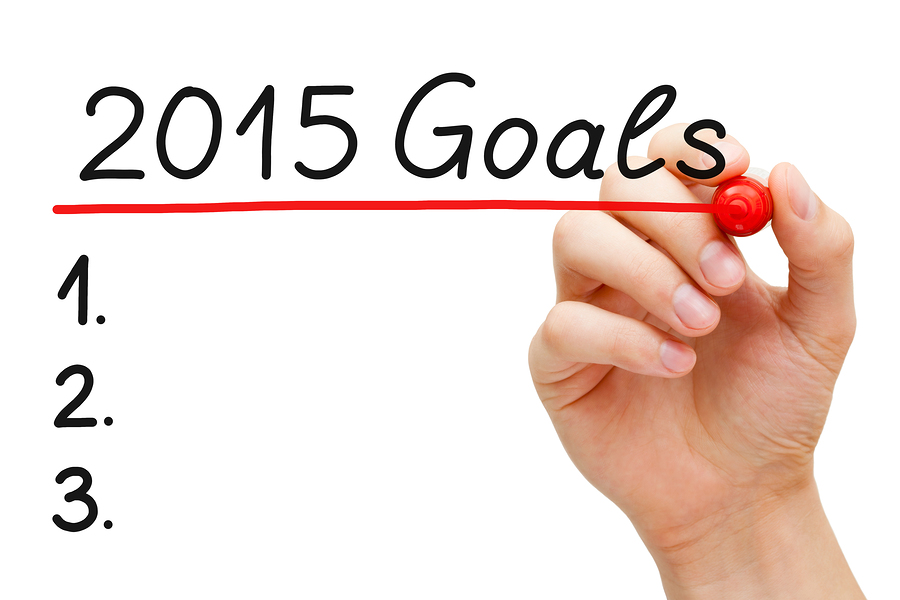 The countdown to 2015 has begun. This is the time when people start talking about setting New Year's resolutions; sometimes they follow and sometimes don't. Sometimes the resolutions are a mix of personal and professional and other times the focus is on one or the other. Still others will invest a good amount of time creating separate goals for both personal and professional aspects. The principals apply to both, but we want to focus specifically on your professional purchasing goals. Here in this article, you will be able to get some realistic setting goals for the New Year.
Let us go through some of the tips for setting goals as a new year's resolution:
1. Change of Behavior:
If you want to get a successful personal and professional life, then it is important to change your behavior. What small changes can you make in your daily behavior that will make a big difference in your interactions with coworkers, vendors and clients?
2. Organizing by planning:
Whether you prefer a paper planner or app on your phone or tablet, make sure you use it. Getting and staying organized will help you increase efficiency and productivity. You try to achieve that in the business so make sure you do that in your own professional life as well.
3. Regular communication with the workers:
There is often an invisible wall between the boss and the employee in the company. If you are the boss what can you do to stay in better communication with your employees? If you are the employee what can you do to improve communication with the boss? Communication is a two-way street and it takes hard work, but the extra effort can improve work relationships and lead to better collaboration and work performance.
4. Setting higher goals for success:
All the above-mentioned tips are setting goals by making small changes in your daily life but if you have a large goals to reach by the end of the year, then it will be necessary to give though and planning throughout the year. Don't wait until mid-way to start thinking of your year-end goals. Take big goals and break them down by quarter, month, week, or even daily.
So take a little time as you prefer for the New Year to outline what you want to achieve in 2015.
December 30, 2014
BY Bellwether