Strategic sourcing can add value to your entire enterprise. An effective procurement process allows for sourcing strategies to improve the growth of a business. Purchasing software will provide your business with:
A high percentage of spend under management

Strong alignment between the procurement process and business stakeholders

Discipline around the entire purchasing process and sourcing function 
The Sourcing Process
As you know, a sourcing process is used to choose the best product or service for a specific expenditure category. This is just one of the business processes that are run poorly by many companies, which can result in a loss of saving opportunities, delivery of inferior quality products, and even, less favorable terms. 
So, how can you optimize your sourcing function? The answer is an effective procurement system. 
A procurement function will provide the structure and framework to enable successful sourcing strategies. 
Spend under management
When an expenditure comes through a defined procurement and sourcing process, it is then competitively sourced and recorded. As your business' spend under management increases, you can expect the ability to reduce costs, forecast expenses, and manage vendors. 
This purchasing data is not only the measure of spend under management, but it is the foundation for the whole of spend analytics. If you don't know or understand the details of what you are spending, with which vendor, and for what goods or services, you won't be able to manage the spend effectively, making it difficult to negotiate with suppliers. 
Purchasing software lets you access this type of data quickly and easily. Having the readily available spend data will make it easier for those in charge of reducing costs. The purchasing anger can see the expenses broken down into categories, like maintenance costs, new purchases, and upgrades. This data can then be shared with leadership, and a strategy can be presented to the finance department so that a plan can be put in place to see what costs can be reduced. 
A robust procurement system should provide detailed analytics so that companies can make business decisions based on data. 
Revised purchasing policy
A purchasing policy must be well-defined to provide the framework for how the spend is managed. It is up to the business to use the data provided by the procurement software to decide how rigid the policy should be and how strictly it should be enforced. A policy should include only things that the company wants to enforce. This policy should promote the right spending behaviors. While many decisions also need to be approved, purchase software can automate this, helping to approve suppliers based on specific data. That means no more breakdown in the sourcing function, saving your business time and money. 
Procurement and Stakeholders
An optimized procurement function should provide a strong alignment between procurement and stakeholders. From the request for a quote through the final negotiations, suppliers should have all the information they need at all times. In competitive situations, vendors may look for signs that purchasing and business owners are not on the same page and then use this to take advantage of the business. 
The early stage of any project should begin with the alignment of the procurement process and the business. Using robust purchasing requisition software allows for data to be communicated effectively across all internal teams so that the right decisions can be made. With improved communication, there will be no opening for a vendor to take advantage of the lack of communication between departments. 
With data available for stakeholders to see where spending is occurring and how it's being spent, you can get a better idea of where you stand at the beginning of negotiations. This transparency throughout the business will allow everyone to stay in sync so that there is no breakdown in the negotiation process. 
Lifecycle Vendor Management
To maximize the value of sourcing strategies, businesses will need a defined lifecycle approach to vendor management. This management can depend on a few different aspects:
The individual circumstances

Amount of spend

Criticality assigned to goods/services the vendor provides. 
You'll need to be able to monitor a vendor's performance against requirements, benchmarks for pricing, and quality. A full-time resource may even be dedicated to managing a vendor relationship, which involves an understanding of product roadmaps, supply chain issues, and real-time quality metrics. 
Performance data is key to business and procurement. This data can provide leverage for negotiations while highlighting changes needed in agreements or contracts, and enabling the business to have a more complete picture for the future. 
Vendor management and risk mitigation
By monitoring your vendor effectively, quality issues, weaknesses in supply chain or logistics, and concerns about financial stability are all highlighted. These analytics allow the procurement and stakeholder partnership to effectively leverage vendors for better prices, quality, and product innovation.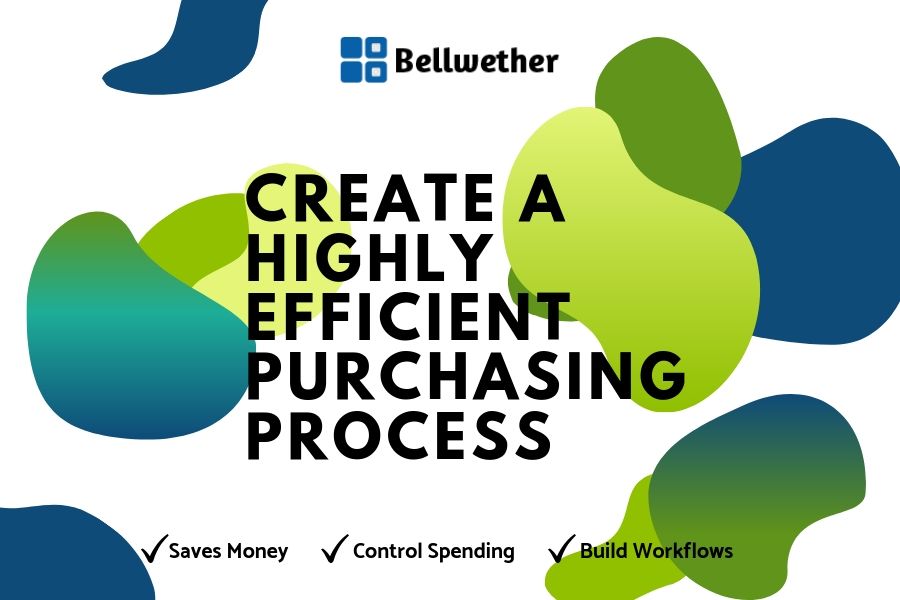 What are the benefits of an optimized sourcing function?
Cost Savings: 
With better contractual terms and conditions based on analytics and negotiations in sync with business goals, the business can expect increased cost savings. With purchasing software, you can save both time and money as data is created for your automatically to help you make the crucial sourcing decision that makes your business successful. 
Improved Quality:
Through supplier performance monitoring, the quality of goods and services will improve. As we all know, those who are monitored tend to do well in order to impress their buyers. Suppliers will notice that you're taking an interest in their work and do their best to keep your business. 
Better Supplier Relationships:
Relationships will enhance with better lifecycle vendor management that promotes communication with the supplier. With better relationships, there is a transparency that makes your suppliers appreciate your relationship all that much more. 
Risk Mitigation:
Ongoing analysis of vendor information and financial health checks help provide the business with risk mitigation. If you notice a breakdown in the vendor's supply chain or logistics, you can come up with a detailed solution before it negatively impacts your business and its growth.