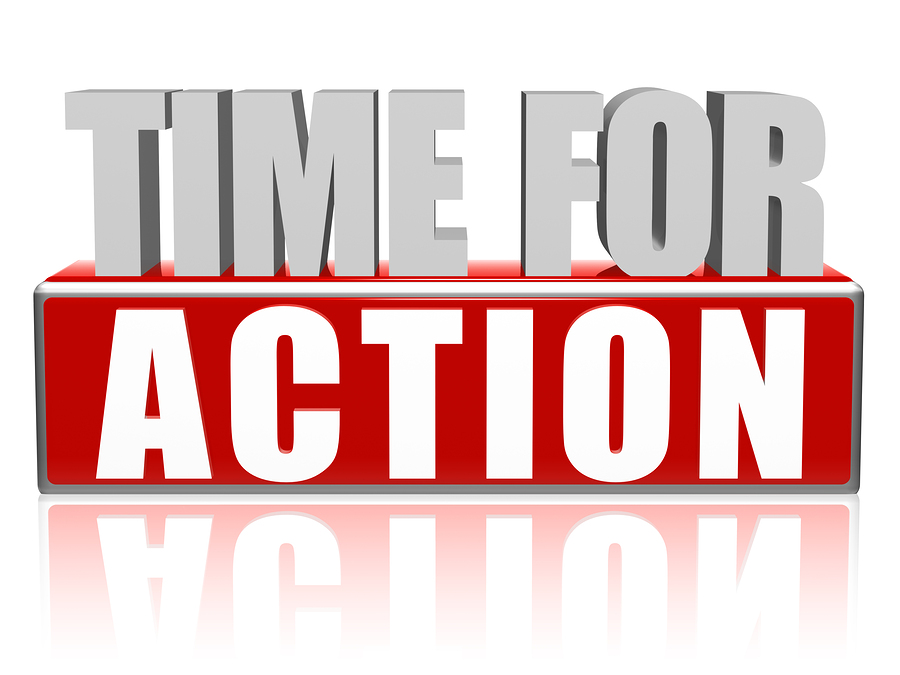 As a purchasing professional what do you want to see take place in your career in 2015? It is natural to want more income, more prestige, more responsibility, a better title. Are those things you are hoping to see as you advance your procurement career? But it takes more than hope to advance your career; to make it happen you need to have motivation, drive, determination, and follow through. It is OK to have a healthy dissatisfaction of your current job or position as long as you harness that into positive movement toward advancing your career. The dangerous position is when you become satisfied and no longer want more so your behavior slacks off. Ride that wave of dissatisfaction to more action.
At the same time don't let that healthy dissatisfaction turn into unhealthy behavior. Dwelling on the parts you do not like can lead to complaining. Don't forget that you do have a enjoyable job, respect from the company and customers and regular salary, which many don't have. If you get trapped in a cycle of complaining no matter what advancements you achieve you will never be happy, always finding something else about which to complain. You have to find that balance between enjoying what you do while having that little itch just under the skin that makes you want to strive to do and be more.
If you want to advance your procurement job, then you need to be constantly learning; if you think you know all there is to know about your job then you are done. If you think because you graduated with a degree you know all there is to know then you are done. But if you remain open and challenge yourself to learn more you will find doors opening. There are thousands of blog articles, industry publications, continuing education classes, seminars and the list goes on. That healthy dissatisfaction that results in a hunger to always see what else can be learned will go a long way toward helping you advance your procurement career.
Find something that appeals to you and get started. If you don't think you have the motivation necessary then start by reading articles related to how to motivate yourself. Try to do something every single day because even small actions will add up to helping you achieve the best professional life. Consider advanced degrees, but in between there are articles and blogs where you can read something every day and get just some nugget of information that will spark an idea. Read, study, learn.
January 6, 2015
BY Bellwether